Home * Contents * Newsletter * World Photos * Search Engine




---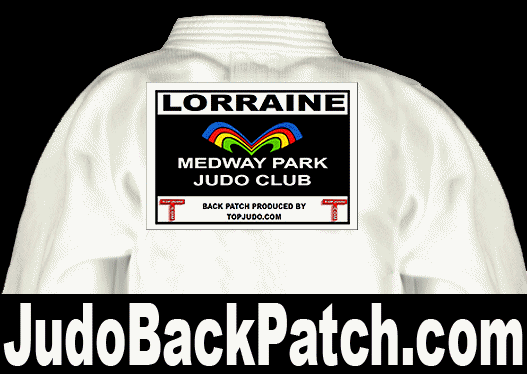 WORLD JUDO CHAMPIONSHIPS, ROTTERDAM, NEDERLAND HERE NOW.

BRITISH OPEN JUDO CHAMPIONSHIPS HERE NOW


Your Top Judo Host "Sukui Nagi" Here Now.
Paris – Ile de France tournament Paris Grand Slam

Open International de la Ligue Belge de Judo
British Open 2000 / Onwards and Upwards
World Judo Championships
Germany
Exclusive Judo Interviews with
World Judo Champions
Deutsch Espanola Francais Italian Japanese Portugueses Russian English
*NEW Internet JUDO SHOP* *See more Below*
International Search Engines Picture of The Day
Hold onto your Judogi for an action packed Ippon

If Your 'Judo Mad' Click Here to make this your HOME PAGE
FREE POSTERS
World Judo Champions in Action Photos Fotos
World Index of Judo Clubs (Dojo Links)
World Index of Judoka (Patrons)
Quality Judo Sites we Host
Celina's Circular Shop
Free Web Design for Judo Clubs
Independent Unofficial Non Profit Judo Photographer
It's a Tough Job But Someone's Got To Do It.
My aim is not to get rich from judo, but to enrich judo. My site is totally self funded and voluntarily supported. I will continue to promote our great sport to the best of my ability. Please please please put a link to this site from yours and continue the free spirit of judo

Thank You All, Big and Small.
Send mail to World Judo with questions or comments about this web site.

You are most welcome to visit my other web site's
This site is designed and maintained by
Dave Quinn Copyright 1999/2011 World Judo Organisation

As our Visitors have now reached one million we have added a NEW COUNTER. Last Modified Winter 2011