Home * Contents * Newsletter * World Photos * Search Engine




---
You're welcome to use these judo wallpapers as backgrounds for your web site construction.
Click over your chosen picture background (wallpaper) so it looks darker. Then click your right mouse button and save it. Then paste it to your web site as a background or wallpaper.
Instructions above apply in most cases but not always. No guarantees.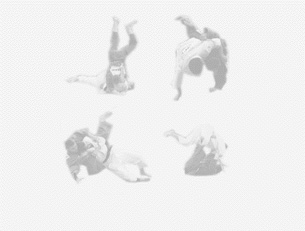 You may like the background above as it is black and white, so loads a little faster.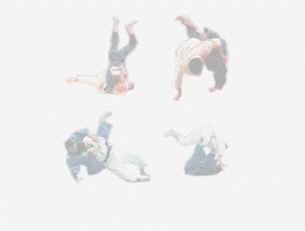 These backgrounds are all pictures of World Judo Champions at the Worlds Great Britain 1999. Do you know who they are?
---
If you find any of my buttons or link banners of use, it would be great if you could put a link or a small line of appreciation to this site. However, it is not a condition.
Happy Judoing
---

Good luck in Judo, Now and always.
Dave@worldjudo.org