Kiri's Old Fashion Page
Welcome to Kiri's old fashion page. I can make your pictures look old fashion.
Here is some old fashion pictures I have made.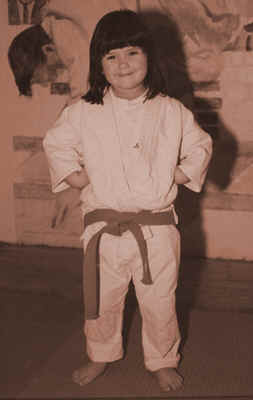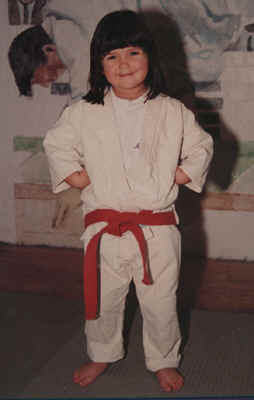 This one is in Old Fashion Style. This is how it was in Colour.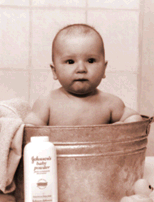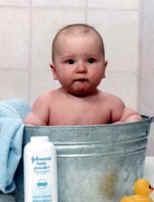 If you would like your pictures to Look like this call Me On kiri@worldjudo.org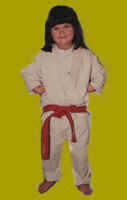 I am still working on this page.